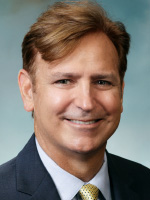 Dr. Hill earned his medical degree from the University of Alabama at Birmingham School of Medicine. Following graduation, he completed his internship and residency at the Kansas University Medical Center.
Dr. Hill is board certified by the American Board of Otolaryngology and is a member of the American College of Surgeons and American Academy of Otolaryngology Head and Neck Surgery.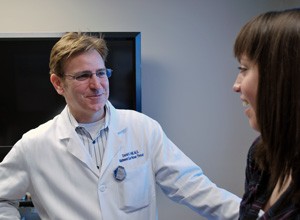 His areas of special interest include sinonasal disease, pediatric otolaryngology, middle ear and mastoid disease and sleep medicine.
He resides in Kansas City with his wife and 3 sons.